Submit your resume to Excellence
Our purpose is twofold: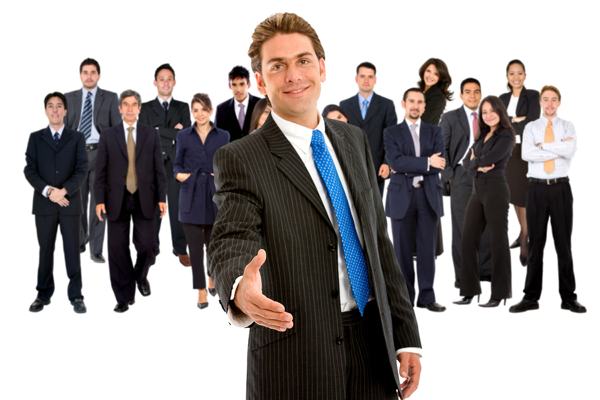 To help clients achieve their business goals by connecting the best talent with the best employers
To enable candidates to achieve their career goals by matching them with the best employers in their desired field.
Our clients include some of the world's best-known banks, insurance companies, fund managers, brokerage firms, accountancy and consulting firms, and other financial institutions.
Working at a strategic level, we develop and deliver bespoke solutions designed to meet our clients' specific challenges. This comprises permanent and contract recruitment, executive search, talent management consultancy (including salary surveys, location strategies, talent mapping, diversity consulting and organizational design) and managed services (including HR Business Process Outsourcing and RPO).
Many of our expert account managers, consultants and recruiters come directly from the banking and financial sector themselves. They work in specialist teams built around the sectors we serve (Banking and Capital Markets, Commodities, Asset Management, Insurance, Financial Services and Retail and Corporate Banking).
By putting the right people in the right places we create success for our clients, success for our candidates and success for our employees.
Excellence Corporate Consulting is an equal opportunity employer. © The Excellence Corporate Consulting, Inc., 2017. All rights reserved.