Work for us
By joining Excellence Corporate Consulting you'll be given the opportunity to kick start or grow your career in the Banking and Finance sector.  You'll not only be working with some of the biggest and most exciting banking clients in the world but you'll also be given the freedom to progress within your role in the way that works best for you.
A world of opportunities
Excellence is a leading international staffing business operating across nine brands and employing over 2,800 people in 15 countries. Our multi-brand and multi-sector model offers you the opportunity to pursue the career path you want. You could move across the Excellence brands and work in different sectors, you might want to specialise on working with clients or candidates specifically, ultimately you might want to explore the opportunities we offer to move and work in another country; the choice is yours.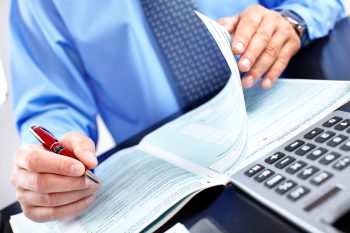 What we offer you:
Defined career progression with the help of a range of programs, including our Velocity Career Programme, and our Mentoring Scheme designed to support your career at all stages.
Outstanding training and an extensive learning and development program.
A genuinely positive and supportive work culture underpinned by our four key values (Energy, Rapport, Respect, and Reward) which has been an essential element in our people's success.
A meritocratic and inclusive environment that creates opportunities for everyone, irrespective of their background.
The opportunity to make a real difference by getting involved in a wide range of CSR initiatives helping individuals, organizations and the economy.
These are just some of the reasons why 93% of our people would recommend Excellence as a place to work (source: engagement survey 2015).
If you're interested in a career in a global organization that offers you a career with no limits and the chance to make a real difference to people's lives, then submit your CV to Excellence!