At Excellence we do all we can to support people who have opted for the flexibility offered by working as a contractor.
When you operate or trade as a contractor in the UK with Excellence, you can arrange to contract with us in two different ways. You can enter into an agreement with either an Umbrella Company or you can choose to set yourself up as a UK Limited Company, as long as you are listed as a Director of the company and are in sole financial control of the company.
See below for a list of approved partner companies who can help with both options as well as partners who can help with business insurance and advice on Health and Safety certification.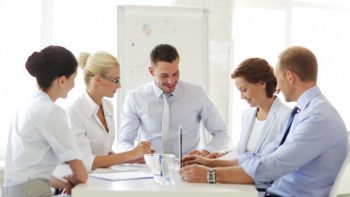 Once you have accepted an assignment, you will receive a call from our Contractor Care team who will go through an 'on boarding call' with you, explaining how to use the system and answer any questions you may have. Whichever option you choose you will have access to our Online Worksheet System.
If you chose to trade with Excellence using a Limited Company, our Insurance Partner, Kingsbrige Professional Solutions will make an insurance compliance check call to ensure you have the correct levels of Business Insurance in place to satisfy your contractual requirements.