Basics
According to research employers spend an average of 30 seconds screening a CV - highlighting the importance of demonstrating your suitability for the role from the outset. Before writing your CV it is, therefore, essential that you have clear career objectives and can communicate where you are now and where you want to be.
Your personal profile and the language used throughout your CV should be in line with the direction you want to go and reflect your career goals. You need to be clear about your core experience and qualifications and what your personal strengths and weaknesses are. By emphasizing your strongest skills and experiences you will be able to demonstrate how you would fit the role and position yourself correctly for your next career move. Your CV is also an opportunity to communicate your personal traits, for example by demonstrating a positive attitude to all of your previous roles and highlighting your ambition and willingness to learn new skills.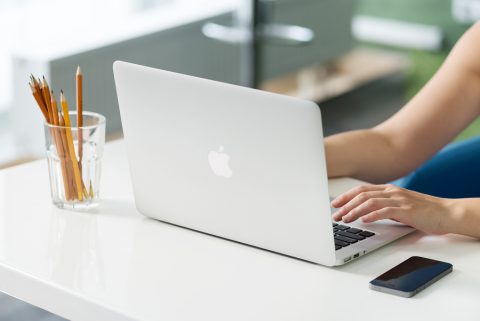 Tailoring your CV
Your CV isn't just a short-term investment - you need to know what your next role needs to be to meet your long-term career goals and tailor your CV to fit this profile accordingly. Always remain focused on what you want to achieve in the long-term and strengthen your CV wherever possible to help you reach this goal.
It is important to customize your CV for each role you apply for. For example, if a role requires you to have worked across international teams make sure you pull out and highlight your relevant skills and international experience. The key is to emphasize the areas where you fit the job profile, making it easy for the recruiter to draw out quickly why they should invite you to an interview. During the shortlisting process, many recruiters will screen CVs for 'must have' qualities. If these aren't included in your CV, you won't even make it past the shortlisting process, so make sure your CV covers all of the key requirements in the job description or shows the recruiter you are willing to develop relevant skills.
Selling your skills
Remember to sell yourself through your key achievements and successes, rather than simply listing your responsibilities. By demonstrating how you can add value to the department and wider company you will gain the attention of a potential employer. Similarly, talk about what you were personally responsible for rather than talking broadly about what your team may have delivered.