From our office in Frankfurt we provide specialised staffing solutions in the whole of Germany.
On the one hand we are focussing on the Banking, Insurance & Financial Services industry and offer our clients all experts within the complete value chain. Our clients in that sector vary from local to global based organisations in Banking, Insurance, Financial Technology Companies, Financial Consultancies, Financial Software Vendors and Financial Services organisations.
On the other hand we are supporting clients with qualified specialists in all industry sectors within their finance department, also within other administrative functions like HR and purchase.
We offer a variety of solutions including permanent recruitment, executive search, talent management consultancy, contract recruitment and end to end managed agency.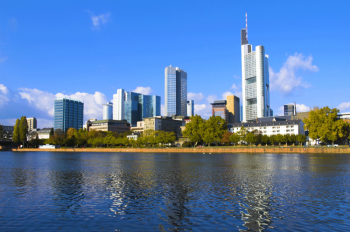 Our network is aligned to the functions within our clients' organisations from experienced professionals to C-level positions:
Technology
Quantitative Research & Analytics
Risk Management
Regulatory & Compliance
Actuary, Underwriting
Front Office
Middle Office
Commodities
HR & Procurement
Finance