Against a backdrop of global skill shortages in finance, over nine out of ten employers in the Banking and Financial Services sector are now reporting hiring difficulties. This impact is also being felt on employers and companies outside of the Banking and Financial Services sector. Salary inflation, increased competition and a shrinking talent pool mean that finance and accountancy teams are finding it increasingly difficult to attract and hire the people they need.
At Excellence Corporate Consulting, we're recognised as one of the market leading recruitment partners in the Banking and Financial Services sector. We have a thorough understanding of the market and know how and where to engage with the best talent.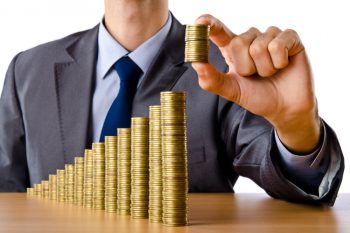 We've been working with companies since 1999, helping them to identify, attract and recruit the best finance and accountancy talent, including audit and accountancy professionals, finance managers and controllers, and executive management and leadership roles (FD, CFO etc.)
With a network of offices based in the world's leading financial centres, we have a thorough understanding of each of our markets, extensive networks and access to local talent communities.
Regardless of whether we are providing permanent or contract recruitment, executive search, talent management consultancy, project recruitment, payroll and relocation services or managed recruitment for volume and on-going activity, our consultants and researchers work with clients to understand their specific requirements. They deploy the latest candidate sourcing techniques and business intelligence to map the market, source the best talent and build and manage bespoke talent communities that reflect the role. We'll take the time required to get to know and understand candidates and their aspirations to ensure the best fit between the right role and the right candidate.
It's an approach that works. By putting the right people in the right places we create success for our clients, success for our candidates and success for ourselves.