The continued recovery of the global banking industry has resulted in an ever-increasing demand for top talent. Yet there are many complex challenges facing the Banking and Capital Markets sector.
Regulation and compliance legislation changes are making risks harder to manage and governance more difficult especially in large, multi-structured organisations.
At the same time, there is a growing shift in power from developed economies to emerging ones and this is redrawing the world map for the banking industry.
Excellence Corporate Consulting understands this dynamic and complex market. We are recognised as the leading recruitment provider to the sector.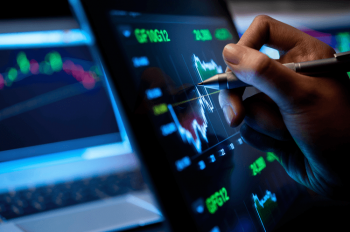 Our extensive client portfolio includes some of the biggest global banks and our 19 years of experience in the industry ensures we know how to identify and recruit the very best talent.
Our specialist consultants, recruiters and researchers work exclusively within the Banking and Capital Markets sectors, working with commercial and investment banks and other financial institutions to recruit the best talent across front and middle office, operations, banking technology, HR, procurement and finance and accounting.
We have the experience, knowledge, and global reach to help employers in the Banking and Capital Markets sector meet the challenges of today and prepare for those of tomorrow.