The Retail and Corporate Banking sector is facing the biggest period of change in modern times. Banks are under pressure to increase sustainable returns, lower prices, reduce credit risk and provide better protection to customers. Increasing regulation (in particular, the introduction of Basel III standards) is changing funding, risk and liquidity requirements, with European banks facing a substantial capital crunch in 2014.
Meanwhile, retail banks face increasing competition from new entrants to the market and fast changing consumer and business habits. This is driving branch optimisation and the move to digital. There is now a compelling need to shed legacy systems and invest in new core systems and processes.
Against this complex and rapidly changing environment, the battle to attract and recruit the best talent is intense.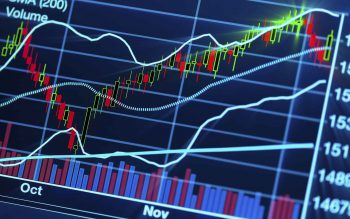 At Excellence Corporate Consulting, we have a proven track record, earned over 19 years of working with our clients, identifying and matching the right talent for our clients' roles. Our specialist retail and corporate banking consultants, recruiters and researchers have an in-depth knowledge of the market, clients-specific needs and aspirations of candidates. They use the latest market mapping and candidate sourcing techniques to identify and attract the right talent aligned to clients' specific experiential, technical and cultural requirements.
We have particular expertise in recruiting senior operational and management, internet security, fraud, risk and technology, including mobile app development, web development, and technology change roles.
As a result, we work with some of the most prominent retail and corporate banks locally and globally.