Our Investment Management practice offers unrivalled permanent, contract and retained search recruitment solutions. Our goal is to build successful teams that drive success for your company across technology, change, and operations.
Excellence Corporate Consulting keeps pace with your desires and market changes, and we remain agile and focused on achieving results. With business change and transformation at the heart of every Investment Management company, we understand that hiring the right talent is essential to your success.
Working with Investment Management organisations, as well as the supporting consultancies and software providers, we are able to provide unique insight into the technical and commercial pressure points from all three perspectives.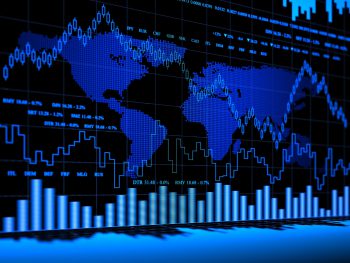 It's with this insight, our in-depth knowledge and extensive global network, that we're able to deliver a comprehensive outlook on the challenges and opportunities across the Investment Management practice and provide recruitment solutions tailored to your needs.