Skill shortages for actuarial and underwriting professionals have long been recognised and understood.
However, as the Insurance industry emerges from the financial crisis and a prolonged period of economic uncertainty, it looks forward to a period of growth, especially across emerging markets such as Asia-Pacific and Latin America. Equally, the industry faces a number of challenges: an extended period of low interest rates, increased regulation and legislation and the technology challenge (in particular big data and digital transformation).
All of these factors mean there is a high demand for actuarial and underwriting professionals. Competition for these skills is becoming more intense than ever.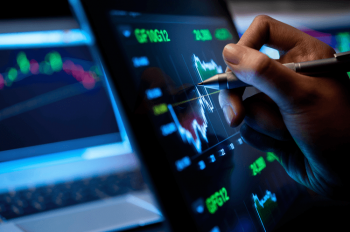 At Excellence Corporate Consulting, we're recognised as one of the leading recruitment partners to the industry. We help clients attract and recruit the talent they need and connect professionals to the right opportunities, enabling them to achieve their career goals.
We've built a dedicated team of consultants that work exclusively with the Insurance industry. Working closely with some of the leading general insurers, life insurers, brokers, consultancies and re-insurers, we have exceptional knowledge of the market. We publish a number of research papers, employer and candidate guides and regularly speak at or host our own knowledge events.
We provide high value permanent and contract recruitment, executive search, talent management consultancy, project recruitment and payroll and relocation services. Regardless of how clients and professionals access our expertise, we take the time to understand our candidates as well as we understand our clients. And this means we match the employer's experiential and technical requirements with a candidate's aspirational and cultural needs.
It's a formula that works. We've got a proven track record of helping employers attract and recruit the talent they need, ensuring they meet their business goals. All whilst helping candidates achieve their career objectives.