Quantitative Research & Analytics has been at the forefront of the rapid evolution of technology, which over the last decade has led to a reliance on computer-driven trading. Globally, demand for highly quantitative candidates has increased for high frequency firms, the securities business or even more traditional asset mangers looking to improve their execution and diversify their portfolios. In order to stay ahead of the competition firms need to ensure they have access to the most highly skilled staff, both at analyst and executive level.
How Excellence Corporate Consulting supports  the quantitative research & analytics industry
Our Quantitative Research & Analytics practice draws on its local and international expertise to provide specialised recruitment services to its global client base. Our team delivers:
Quantitative Researchers & Analysts
Traders
Strategists
Developers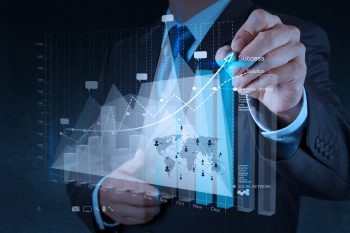 We work with leading investment banks, hedge funds, proprietary trading houses and asset managers and work across asset class covering Equities, Fixed Income, Currencies and Commodities.
We build long-term relationships with quantitative research & analytics professionals, often beginning at university. By engaging with them throughout their career, we understand their technical experience and competencies as well as their aspirations, ensuring the best fit between employer and role. We have a proven track record of over 15 years working with some of the world's best known investment firms on both buy-side and sell-side.
We evaluate each assignment and work on a retained or a contingent basis. We are also able to conduct in-depth research projects in a specific space.