As banks and other financial institutions respond to Basel III, it is clear that the regulatory and legislative landscape has not settled, as more regulation and legislation is planned over the next eighteen months.
In order to respond to this challenge, institutions need to ensure they recruit and retain key regulatory and compliance talent. This is fuelling particular demand for professionals with experience in Basel II and III, regulatory risk, model validation and risk methodology.
Recognised as the market leading recruitment provider working exclusively with the Banking and Financial Services industries, we've got a proven track record of working with our clients across Banking and Capital Markets, Commodities, Asset Management,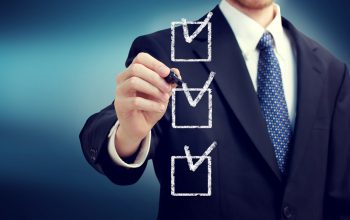 Insurance, Financial Services and Retail and Corporate Banking, helping to connect them with some of the best regulatory and compliance professionals in the industry.
We've built a dedicated team of consultants that work exclusively with regulatory and compliance roles. Working closely with some of the leading names in the industry, including banks, insurance companies, fund managers, brokerage firms, and other financial services companies, we have exceptional knowledge of the market. We publish a number of research papers, salary surveys and other benchmarking data, and employer and candidate guides, and regularly speak at or host our own knowledge events.
We have a proven track record of working closely with our clients and professionals to understand their aspirational, cultural, experiential and technical requirements, ensuring the best fit between the right employer and role.