Following the global credit crisis, the Banking and Financial Services sector has had to review risk management policies. Increasing regulation and legislation is forcing organisational change. Banks have had to recapitalise and strengthen their balance sheets. They are working hard to address public perceptions about their approach to risk and risk management.
All of this represents a huge challenge and a period of change for the Banking and Financial Services sector. It is driving huge demand for talent across many professional areas but nowhere more so than within risk management.
Celebrating our 20 year anniversary in 2015, Excellence Corporate Consulting has huge experience of working with hedge funds, investment banks, retail and corporate banks, pension funds and investment management firms and are widely seen as the market leader in the Banking and Financial Services sector.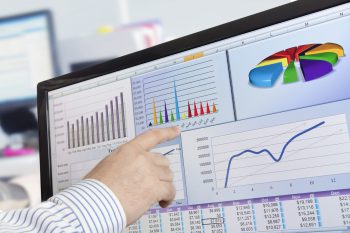 We help firms attract and recruit the most talented risk management professionals. We provide a highly effective entry level to C-suite recruitment strategy. Many of the people we placed early in their careers ten to fifteen years ago are now running major risk departments in some of the worlds' biggest financial institutions-and continue to work with Excellence Corporate Consulting-a testament to our successful methodology and strong relationships we build.
We have a unique approach. Our specialist consultants work exclusively within risk management so we really do understand the market. We publish regular market updates, salary surveys, benchmarking information and other market intelligence. Importantly, we get to know and understand our clients as well as our candidates.
At Excellence Corporate Consulting, we work as an extension of our clients' hiring function. We help them run campus open days, recruitment events and assessment centres.
We deliver high value permanent and contract recruitment, executive search, talent management consultancy, project recruitment and payroll and relocation services that really work.
We've got a proven track record of helping some of the world's largest organisations, connecting them with the best BAPM (Business Analyst and Project Management) and risk managers and analysts globally.
We're trusted by our clients and our candidates to help them achieve their business and career goals.